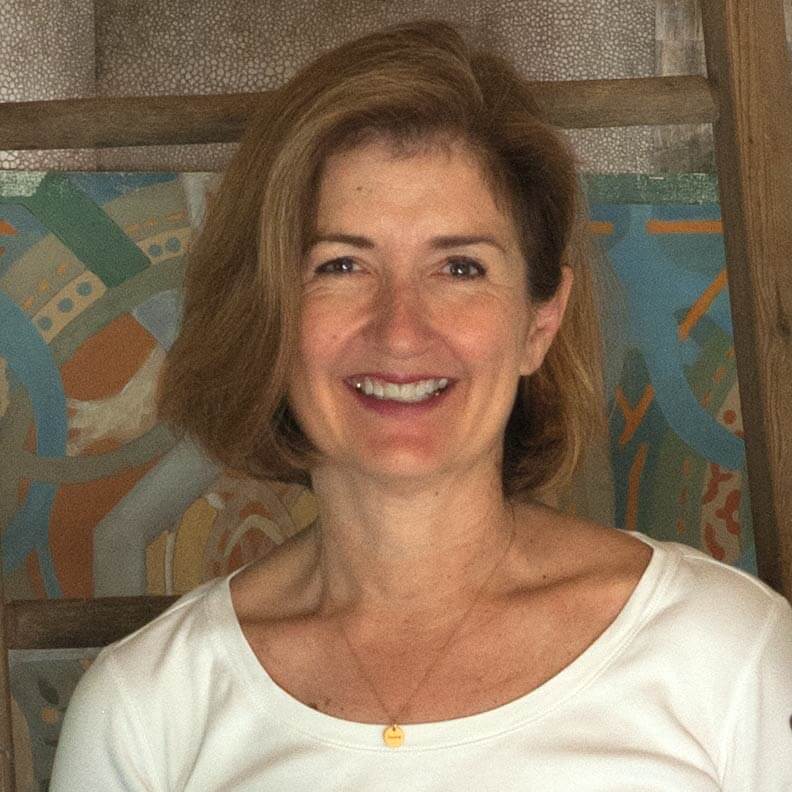 Brooke Sheldon
I have always loved color. As a kid, I remember having my bedroom redone in shades of yellow and green with curtains of a daisy print that yelled "Hello!" every time I walked in the room. That's Texas for you. We love our strong pretty colors.
Then, in my 20's, I met a new friend. We were the older students in an illustration program at Parsons in NYC. She took me home to her house on the north shore of Boston for a visit and my eyes were opened. There were beautiful antiques from all over the world, lovely paintings and watercolors on the walls, and that patina of sophistication that comes from having lived in other places.
Thus began my true education. I started to become aware of how things look, how they interact, and why some rooms are successful and others are not. This education continued as I traveled to Italy to learn painting in a classical manner. Surrounded by breathtaking architecture and art, I broadened my visual memory.
The friendship that I struck up with my art school friend blossomed into Zoe Design. We continue to work together, along with her photographer husband, to create beautiful surroundings.
~ Brooke Sheldon
CV